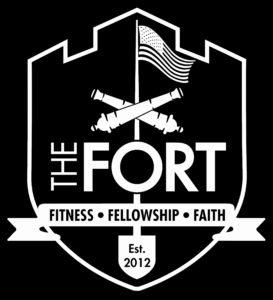 3rd Annual Clave Boss 5k/10k and Christmas Convergence and tradition like no other. The Rose Bowl parade and Times Square Ball dropping can't touch this as said by the great theologian MC Hammer.
Invite your family visiting from out of town and get ready to start the Christmas week off with Fitness, Fellowship and Faith!
Details:
Date: Saturday 12/23/17
Location: Tega Cay Elementary School
Time:

Clave Boss 5k/10k will launch at 0600am

Will have option to run one or the other
top 2 runners in each will receive Bundt Cake!

Boot Camp options will launch at 0700am

Black Diamond = Longshanks
Boot Camp = Cha Ching
Moderate = Barry Manilow

COT: Namearama, FNG naming, BoM
Coffeerteria: TBD Will have Coffee and food in some fashion
Bring Uncle Chuck and the brother in-law that thinks your nuts and have a Jolly Ol Time at The Fort!