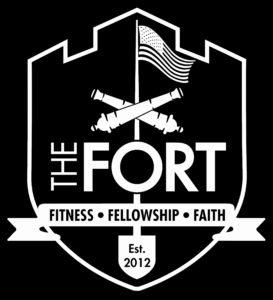 9/29/2012—-9/29/2018
On Saturday September 29th, The Fort celebrates 6 years of F3 in the Fort Mill, Lake Wylie and beyond. We are pulling together the PAX from across the region for a 1st F Convergence with Pre-Ruck Option and Pre-Run Option  at the mother-ship, Walter Elisha Park (The Fort) where it all started.
This event is a great opportunity to EH and bring new guys out. Continue to give it away.
Besides pre-ruck and run options, we will have 6 Qs for 6 years. This will be Rapid Fire and moving quick, but we have Qs that represent history, character, strength and future of The Fort.
Talk it up in all COTs and 2nd/3rd Fs!!
Here's the Plan:
WHAT: Pre-Ruck
Q: Trucker
Time: 0615
Launch from Panera
WHAT: Pre-Run
Q: Cake Boss
Time: 0630
Launch from Panera
2-3mi
WHAT: Boot Camp Convergence
Q:

Wegmans
Funhouse
Jwow
Twister
Flux
Assassin

Time: 0700
WHAT: Coffeteria
Q: Double D
Time: 0830
Panera
6 years of impacting men, families, and community! Its been life changing and worth recognizing.